Welcome to Mothokwa Pest Control
Your Commercial and Domestic Pest Control Solution
Let us help you with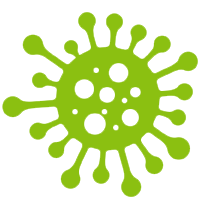 Covid-19 Disinfection

Disinfection of public and private buildings using approved chemicals and accredited operators.

Structural Construction / Extensions

Let us help you in building sustainable construction projects

General In-house Pest Control

We will help exterminate and shield your home agains harmful pests. Ants, Cockroaches, Termites etc.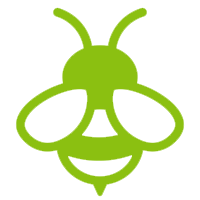 Bee Clearing

Should you find yourself having unwanted stingy guests on your property,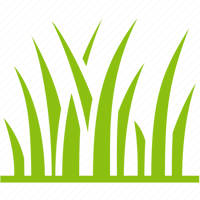 Weed Control

Let us help you protect your home and commercial farming projects.

Our Clients